'Haunt her for the rest of her life': Aurora man gets 100 years for sexual assault
DUPAGE COUNTY - An Aurora man has been sentenced to 100 years in the Illinois Department of Corrections for breaking into a woman's home and sexually assaulting her in 2018.
After deliberating for just two hours, a jury found 26-year-old Thaddeus Jones guilty of his crimes earlier this year.
On March 23, 2018, around 7:15 a.m., DuPage County sheriff's deputies responded to a home in unincorporated Naperville for a report of a home invasion.
An investigation revealed that Jones broke into the home, sexually assaulted the owner, and then forced her into her car which he drove to her bank and made her withdraw money for him.
SUBSCRIBE TO FOX 32 CHICAGO ON YOUTUBE
Prosecutors say Jones then returned to the victim's home and that's when she was able to escape. Jones fled in the victim's vehicle.
Jones was located hours later at a motel in Naperville where he was taken into custody, according to prosecutors.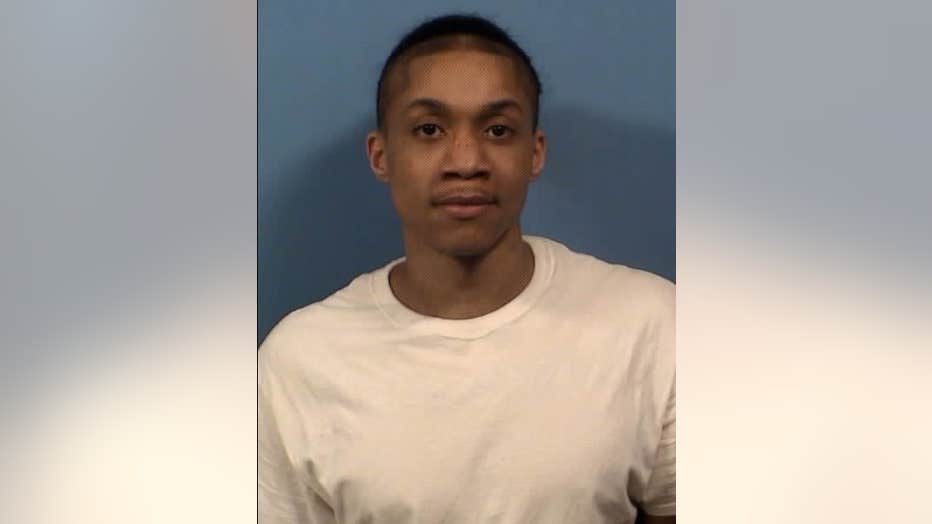 Thaddeus Jones | Provided
"Make no mistake, Mr. Jones most certainly earned every single year of the one-hundred-year sentence handed down by Judge Reidy this afternoon," DuPage County State's Attorney Robert Berlin said.
"The vicious, violent attack and sexual assault Mr. Jones administered to this innocent woman will haunt her for the rest of her life. While the victim in this horrific case will never forget what happened to her, it is my sincerest hope that perhaps today's one-hundred-year sentence will provide her with some measure of closure knowing the man responsible will never again pose a risk to society."
Jones will be eligible for parole in 2096.