Aurora mayor's race takes shape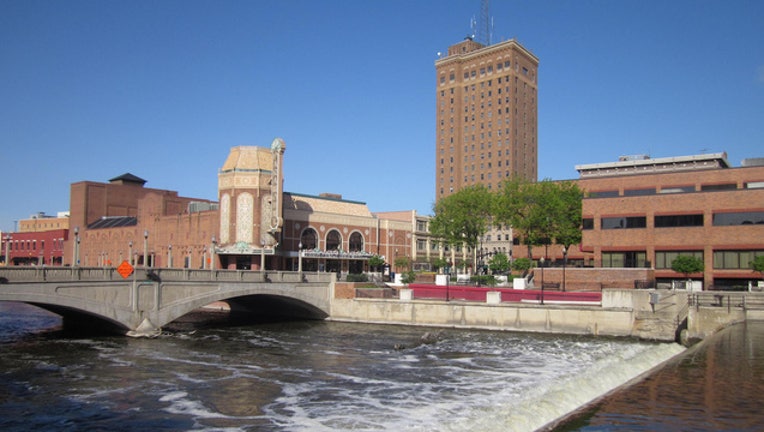 article
AURORA, Ill. (AP) - The 2017 race for mayor in Illinois' second-largest city is taking shape.
Five candidates submitted petitions last month, but one has dropped out. The remaining candidates are state Rep. Linda Chapa LaVia, Alderman Richard Irvin, Alderman Michael Saville and Richard Guzman, the city's assistant chief of staff.
The general election is April 4. Elections rules say there's no need for a Feb. 28 primary if there are only four candidates.
Former Aurora Mayor Tom Weisner stepped down from his post in October after more than a decade. He cited health concerns with his battle with cancer. The City Council chose Alderman Robert J. O'Connor to finish the remainder of the term, which ends in spring 2017.