BNSF trains back on the move after person fatally struck in Berwyn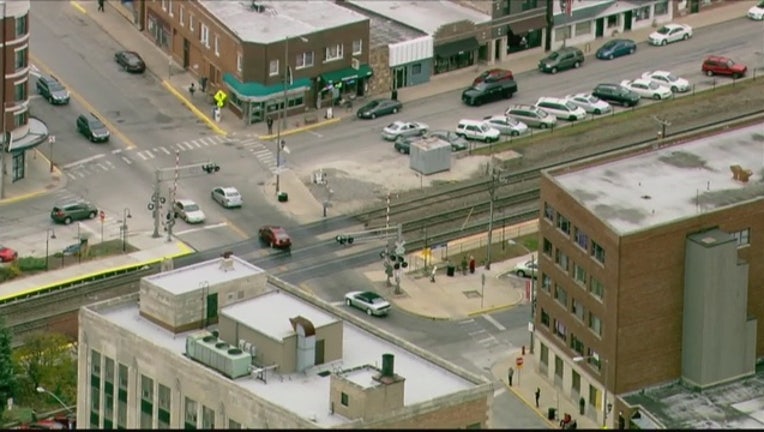 BERWYN, Ill. (STMW) - A person was fatally struck by an equipment train Thursday morning in west suburban Berwyn, halting trains on the BNSF line for more than two hours during the morning commute.
The pedestrian was struck by an equipment train near Stanley and Grove avenues in Berwyn at 7:45 a.m., according to Metra spokesman Tom Miller. There were no passengers on board the train.
The Cook County medical examiner's office confirmed a fatality from the incident, but provided no further details.
BNSF line trains were halted in both directions after the incident, but have since begun moving again, according to Metra. Both inbound and outbound trains may be operating with extensive delays.
Train Nos. 1254, 1256, 1258 and 1262 were cancelled.
Berwyn police did not immediately respond to a request for information.