Burberry destroyed $37M worth of excess products to protect brand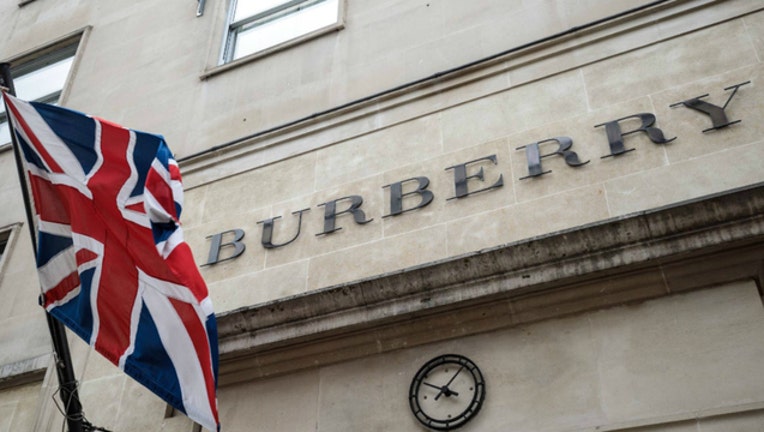 article
FOX BUSINESS - British luxury fashion brand Burberry burned more than $37 million worth of its own merchandise last year, sparking concerns about wasteful practices at the high-end retailer.
Burberry disclosed in its annual financial report that the destroyed product included including more than 10 million pounds (more than $13 million) in beauty goods. The label has burnt more than 90 million pounds (roughly $118 million) of its own products in the last five years, according to British newspaper The Times.
While fashion retailers often destroy unsold inventory to protect their brands' intellectual property from fashion counterfeiters, critics argue the practice has a negative impact on the environment and can weigh on a company's bottom line. In a statement, Burberry said it disposes of excess products carrying its trademark in an eco—friendly manner.
"Burberry has careful processes in place to minimise the amount of excess stock we produce," a Burberry spokesperson said in a statement. "On the occasions when disposal of products is necessary, we do so in a responsible manner and we continue to seek ways to reduce and revalue our waste. This is a core part of our responsibility strategy to 2022 and we have forged partnerships and committed support to innovative organizations to help reach this goal."
Burberry recently entered a partnership with the Ellen MacArthur Foundation's Make Fashion Circular program, which aims to address wasteful practices in the fashion industry. Other partners in the initiative include Nike and H&M.
Julie Brown, Burberry's chief financial officer, said the company takes the practice of burning excess product "extremely seriously," the Retail Gazette reported.