Chance the Rapper packs Field Museum to help Chicago's homeless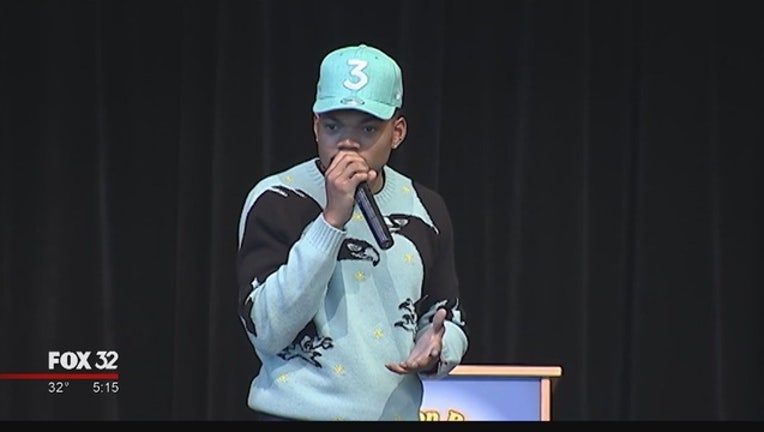 article
On Wednesday, Chance the Rapper again used his star power to put focus on helping Chicagoans in need. People packed the Field Museum to hand over donations for Chicago's homeless.
There was entertainment from the Chicago Children's Choir and tickets were just $15.
Cathy Jackson says chance is a role model for her six kids.
"They get a chance to learn about giving back to the community and I want them to learn that's what they should be able to do when they get older," she said.
Chance's nonprofit group 'SocialWorks' organized this with the help of several community groups.
Besides celebrating the holidays, the event was about helping others. There were hundreds of back packs full of toys for needy Chicago families.
Brad Nardick's company, 'Bargains in a Box,' packed them up.
"It takes a little bit of effort from a lot of people to make a huge impact on a family, to change the way their holiday goes and it's what the season's about," Nardick said.
But the night was also about a shining star in Chicago and after waiting a couple of hours, the crowd finally got to see Chance the Rapper.