Chicago airport noise buffers costlier for historic homes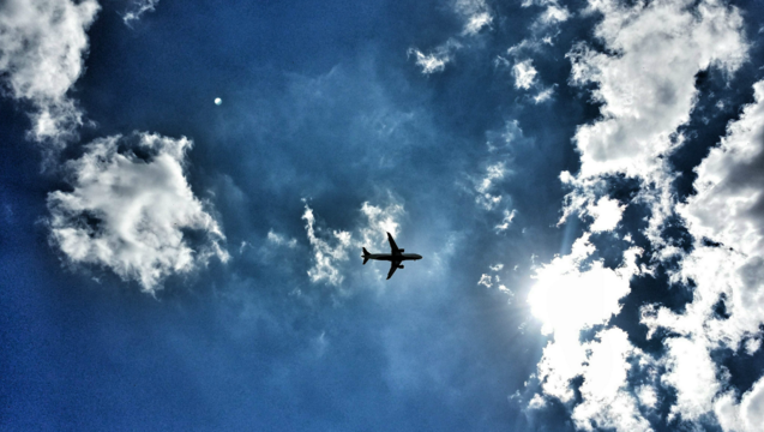 article
CHICAGO (AP) - Costs are soaring for Chicago city officials' plan to insulate historic homes from airport noise.
The Chicago Sun-Times reports that the bill to install sound buffers around a test group of older homes near O'Hare International Airport is averaging $100,000 per address. That's four times what the city pays on average for non-historic homes.
Insulation of homes using historic preservation standards could become the city's most expensive in at least a decade.
The city has done soundproofing work around O'Hare for decades using federal airport-improvement funds. But runway redesign and changes in the jet-engine noises make a large group of historic homes eligible.
The city is planning massive sound-insulation work in time for completion of a massive airport overhaul by 2021.