Chicago-linked DEA official: Guzman escape one of the 'worst days' ever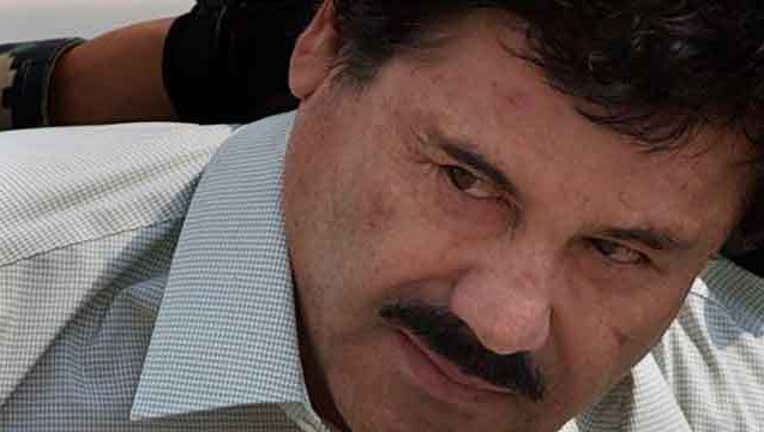 CHICAGO (AP) - The former head of the Drug Enforcement Administration's Chicago office is playing a role in the manhunt for a drug lord who escaped through a tunnel from a Mexican prison over the weekend.
Jack Riley told the Associated Press in a phone interview Thursday he speaks daily with Mexican counterparts and has slept little since Joaquin "El Chapo" Guzman's prison break.
Riley became the third highest DEA official in Washington, D.C. after leaving Chicago in 2014.
He says he was as devastated by Guzman's escape as he was thrilled by his capture last year. Riley added, "This guy caused me one of the best days and worst days of my life in a span of a year."
Riley says he's confident Guzman will eventually make a mistake and be recaptured.
Copyright 2015 The Associated Press. All rights reserved. This material may not be published, broadcast, rewritten or redistributed.