Chicago to sue steel company that dumped excessive toxic chemicals into Lake Michigan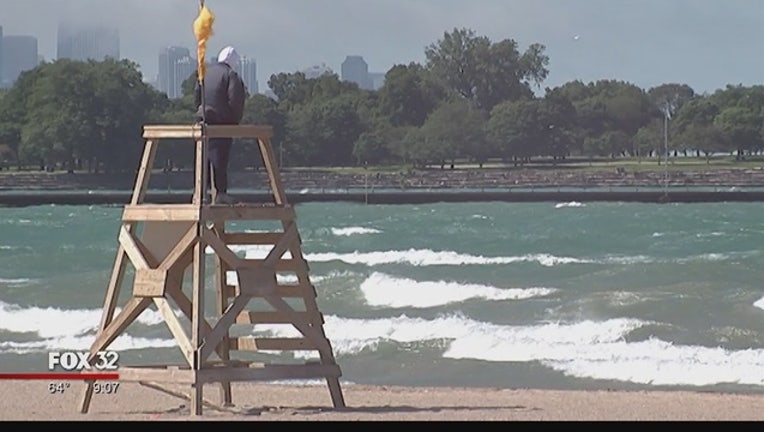 CHICAGO (Fox 32 News) - The city of Chicago will take legal action on Monday against a steel company that's been dumping toxic chemicals in Lake Michigan, and trying to get Indiana authorities to hide it.
The city will file what's called a "Notice of Intent" to sue U.S. Steel for violations of federal law. The Clean Water Act requires a NOI to be filed before a lawsuit can be filed.
"Chicagoans rely on Lake Michigan for our drinking water, as an economic engine and as a recreational asset. Lake Michigan is our most precious natural resource; we must preserve and protect it, and we must pursue and punish those who pollute it," said Mayor Rahm Emanuel.
Recent reports show that in October 2017, U.S. Steel dumped 56.7 pounds of chromium into Lake Michigan. The company reported the spill to Indiana authorities but asked that it be kept confidential, which it was until students started asking questions.