Chicago TSA chief retiring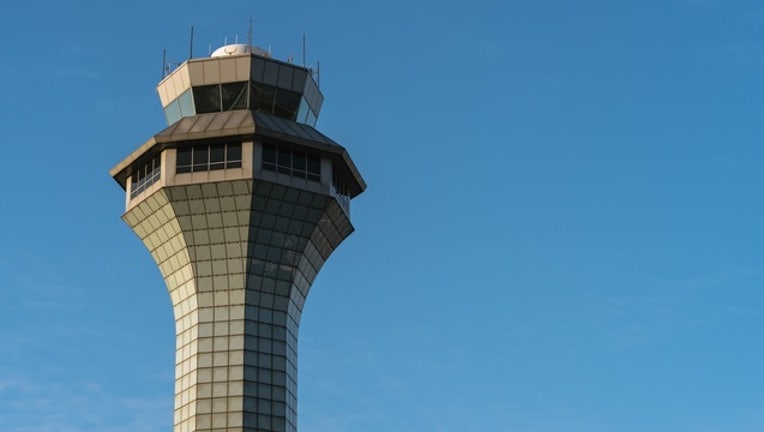 article
CHICAGO (SUN TIMES MEDIA WIRE) - The head of the Chicago office of the Transportation Security Administration is set to retire at the end of June, the Chicago Sun-Times is reporting.
"Kathleen Petrowsky announced her plans to retire effective June 30, following a 37-year career in federal service," according to a statement from the agency. "We thank Ms. Petrowsky for her many years of dedicated service to TSA's mission."
Petrowsky joined the TSA shortly after its creation. She was named federal security director at O'Hare Airport in 2007.
Petrowsky's retirement comes just weeks after the TSA came under fire for snaking security lines at O'Hare, forcing thousands to miss their flights.
Videos of similarly long lines at Midway have gone viral.
Congress subsequently agreed to shift more funds to the embattled agency to help tackle the problem. But during an appearance in late May in Chicago, TSA chief Peter Neffenger warned of continued long lines during the summer travel season.