Child safety-seat checks at 100 Illinois locations Saturday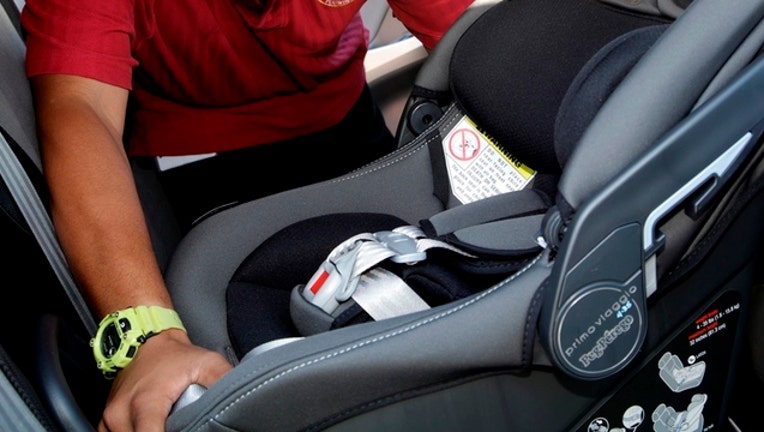 SPRINGFIELD, Ill. (AP) -- Illinois Department of Transportation officials will offer child safety-seat checks at dozens of locations around the state on "National Seat Check Saturday."
The Transportation Department is teaming up on Saturday with AAA and safety advocates during National Child Passenger Safety Week to assess safety seats at nearly 100 sites around Illinois.
The National Highway Traffic Safety Administration says a child's safety seat is improperly installed nearly 60 percent of the time. More than one-quarter of children aged 4 to 7 are moved to seat-belt restraints too soon instead of staying in booster seats.

In Illinois children are required to be in a car seat or booster until age 8. All children younger than 13 should ride in the back seat.