Cook County man sentenced for dealing crack cocaine out of house, pointing gun at customer during dispute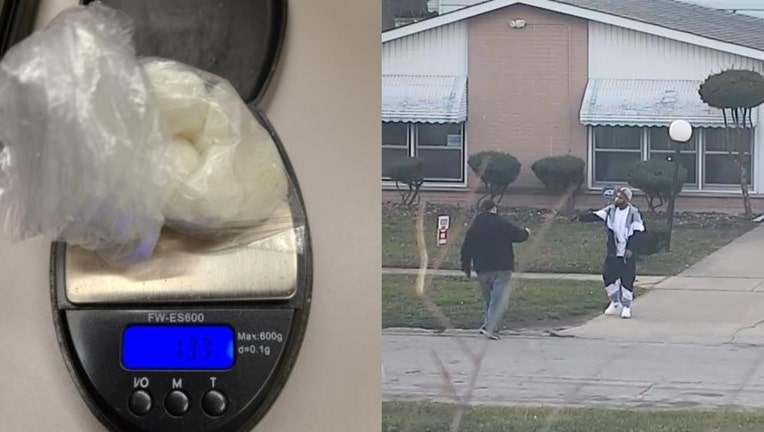 article
MARKHAM, Ill. - A Cook County man has been sentenced to federal prison for dealing crack cocaine from his residence as well as possessing a loaded handgun. 
Larry Dennis, 39, of Markham, pleaded guilty earlier this year to a federal drug charge.
According to prosecutors, Dennis conducted a drug-dealing operation from his residence in Markham. When a customer would arrive outside the home, he would approach the customer or their vehicle to deliver baggies of narcotics in exchange for cash.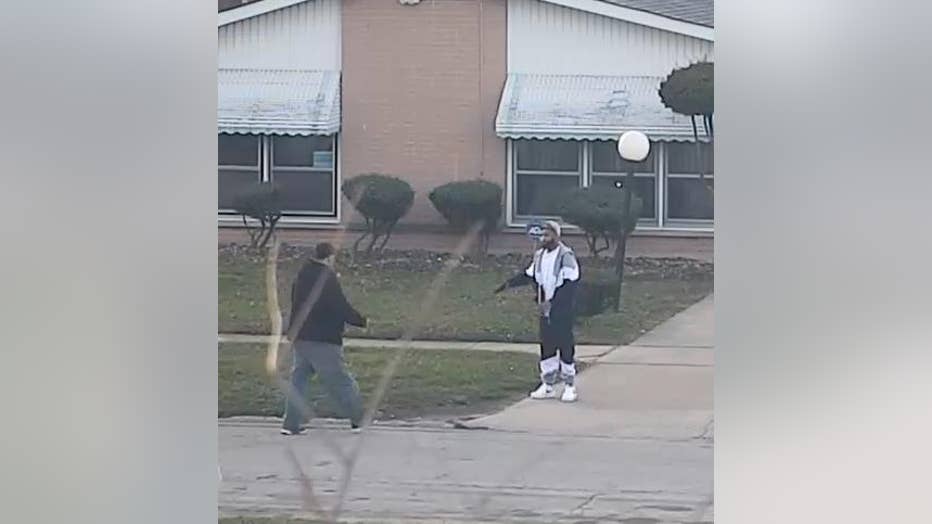 In December 2020, Dennis pointed a gun at a man during a drug-debt dispute in the driveway of his home, prosecutors said.
In January 2021, law enforcement conducted a court-authorized search of Dennis' residence and located cocaine, marijuana, drug packaging materials and a loaded handgun. Dennis was previously convicted of multiple state felonies including firearm offenses and was not allowed to possess a gun.
On Monday, a judge imposed a six-and-a-half-year sentence for Dennis.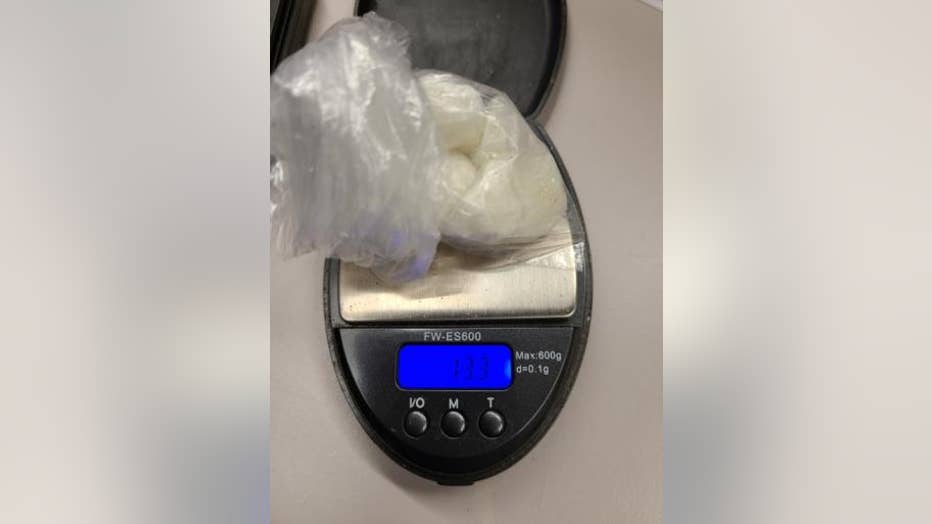 Bag of cocaine possessed by Dennis (prosecutors)