Cook County sues state for child support enforcement funds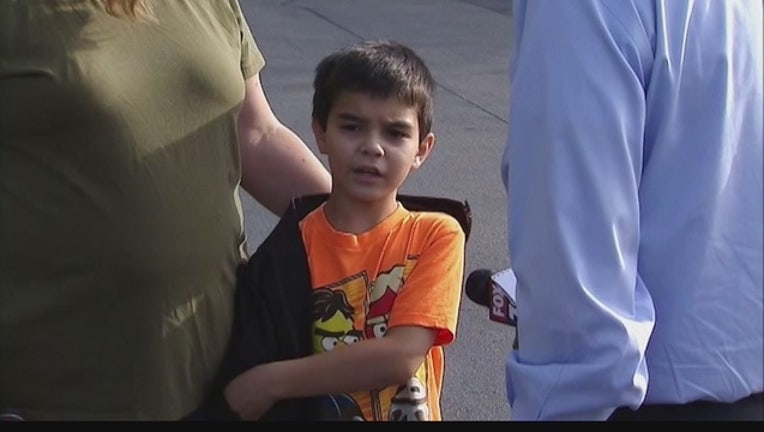 article
CHICAGO (STMW) - The Cook County state's attorney's office is suing the state for failing to reimburse agencies that enforce child support because of the budget stalemate in Springfield.
State's Attorney Anita Alverez has filed an action in federal court on behalf of the county sheriff's, circuit court clerk's, and chief judge's offices, a statement from Alvarez' office said.
The action alleges that the state and its Department of Healthcare and Family Services have failed to reimburse agencies that operate the county's $18 million child support enforcement program since July 2015. The state's attorney's office also claims the state failed to forward child support enforcement spending reports to the federal government.
Although the county has continued to fund the program, the money was not initially included in the county's annual budget, and cuts are now imminent, according to Alvarez.
"Vulnerable children in Cook County continue to be collateral damage in this ongoing budget stalemate and we can no longer stand by while this crisis plays out," Alvarez said in the statement, adding the lack of funding places tens of thousands of children at risk.
Services across Illinois have been struggling to stay funded as Gov. Bruce Rauner and the Democratic majority remain gridlocked, pushing the state into its ninth month without a budget.