Corrections officer charged with sexual assault of inmate at Kane County Jail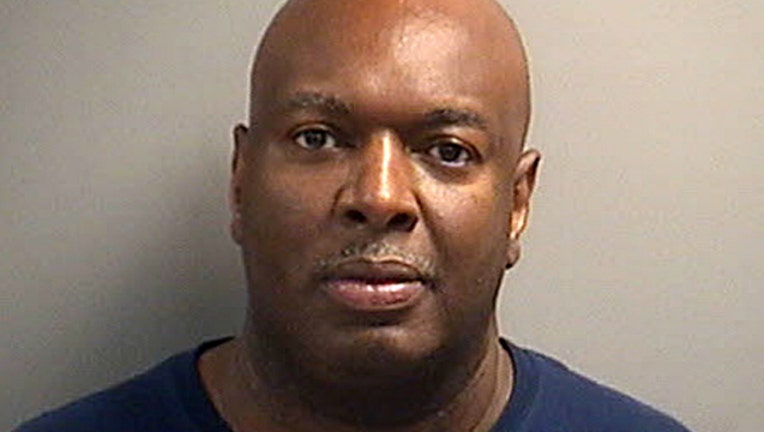 article
CHICAGO (Sun-Times Media Wire) - A corrections officer has been charged with sexually assaulting an inmate at the Kane County Jail.
The 14-year veteran of the jail, 52-year-old John H. Johnson of Elgin, was charged with felony counts of criminal sexual assault, custodial sexual misconduct and two other counts of official misconduct, according to the Kane County State's Attorney's Office.
The June 23 incident was reported two days later to the Kane County Sheriff's Office, who placed Johnson on administrative leave when he reported for work the next day, June 26, according to the sheriff's office. Johnson was assigned to booking and intake at the time of the assault.
It wasn't until almost a month later on July 20 that a judge issued a warrant for Johnson's arrest, with his bond set to $15,000, the state's attorney's office said.
The Kane County Major Crimes Task Force had been investigating the allegations against Johnson in accordance with the Illinois' Police and Community Relations Improvement Act of 2015, prosecutors said.
Johnson handed himself over to authorities later that day and was placed into custody. His next court date is July 26.