Country music star Garth Brooks kicking off 'Dive Bar Tour' in Chicago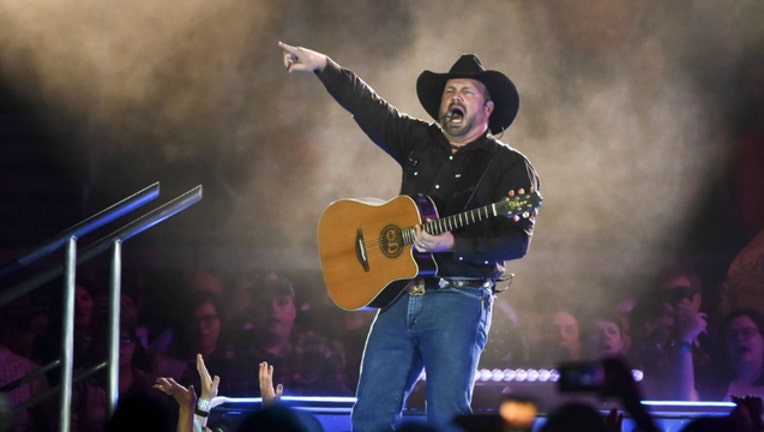 article
CHICAGO - Garth Brooks is coming to a Chicago dive bar near you.
The country music star has announced he will be performing at seven dive bars this summer as part of the "Dive Bar Tour."
On Twitter Monday night, he posted that he will be kicking off the tour by performing at "Joe's On Weed Street" near Goose Island on Monday, July 15.