Defense Dept. spent $22 million/year on UFO research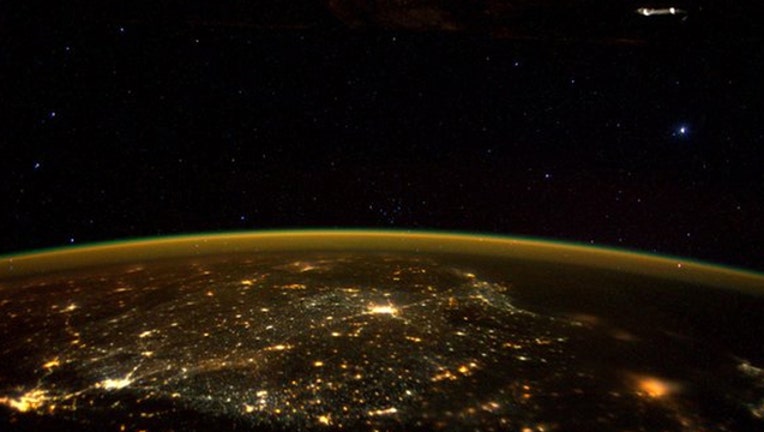 article
WASHINGTON, D.C. (Fox News) - The Defense Department secretly set up a program ten years ago to investigate unidentified flying objects, or UFOs, at the urging of then-Democratic Senate Majority Leader Harry Reid, according to new reports.
Both The New York Times and the website Politico published stories Saturday revealing the existence of the Pentagon's now-defunct Advanced Aerospace Threat Identification Program.
The initial push to start the program was supported by Sen. Daniel Inouye (D-Hawaii) and Sen. Ted Stevens (R-Alaska).
The New York Times said the program had a $22 million annual budget and "most of the money" went to Bigelow's research company, which hired subcontractors and solicited research for the program.
"I'm not embarrassed or ashamed or sorry I got this thing going," Reid told the newspaper. "I think it's one of the good things I did in my congressional service. I've done something that no one has done before."