Defense lawyers seek delay in missing Chinese scholar trial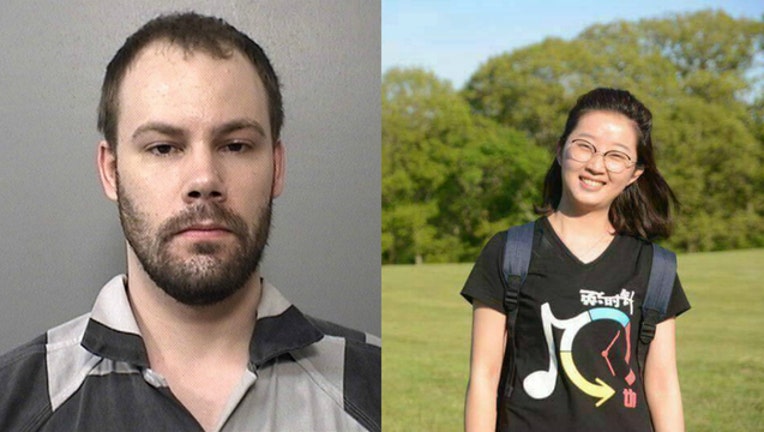 article
URBANA, Ill. (AP) — Attorneys for a man accused of kidnapping and killing a University of Illinois scholar from China have asked for a trial delay after prosecutors said they would seek the death penalty.
The (Champaign) News-Gazette reports that Brendt Christensen's attorneys filed a motion Tuesday asking that a new trial schedule be discussed at a previously scheduled pretrial hearing. Prosecutors have until Feb. 2 to respond. The trial is scheduled to start Feb. 27.
U.S. prosecutors announced Friday that they would seek the death penalty for the former physics students charged with kidnapping and killing 26-year-old Yingying Zhang. She disappeared last June. Prosecutors say Zhang is dead. Her body hasn't been found.
Zhang's disappearance prompted a massive search that drew international media attention, particularly from China.
Christensen has pleaded not guilty.