Do you have some Trump memorabilia? Trump Museum in the works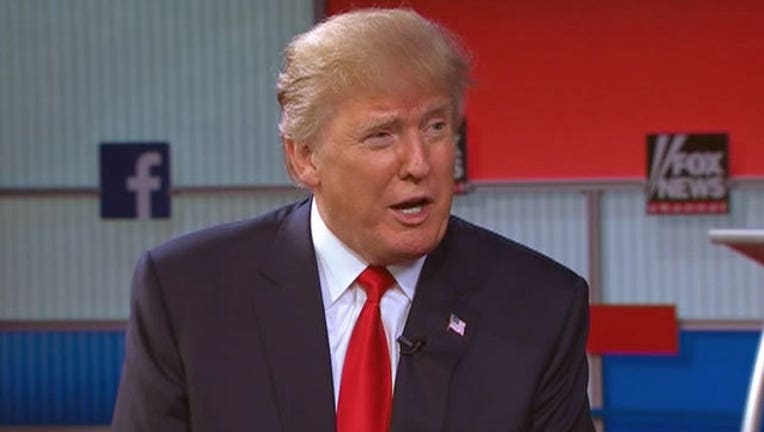 article
ATLANTIC CITY, N.J. (AP) -- A group of historians in Atlantic City wants to open a museum dedicated to President-elect Donald Trump.
 
Stockton University professor Bob Blaskiewicz told the Press of Atlantic City that the subject of Trump in Atlantic City will be of historical interest now that he has been elected president.
 
Trump once owned three casinos in the city. They brought in a lot of money, but were involved in four bankruptcies under his watch and one more after he was gone.
 
Temple University doctoral student Levi Fox has started running a Trump walking tour in Atlantic City. He says a museum could help bring tourists to the area.
 
Organizers of the museum idea are now seeking artifacts and stories from people who worked for Trump.