Domino's to pay nearly $500,000 in restitution to underpaid employees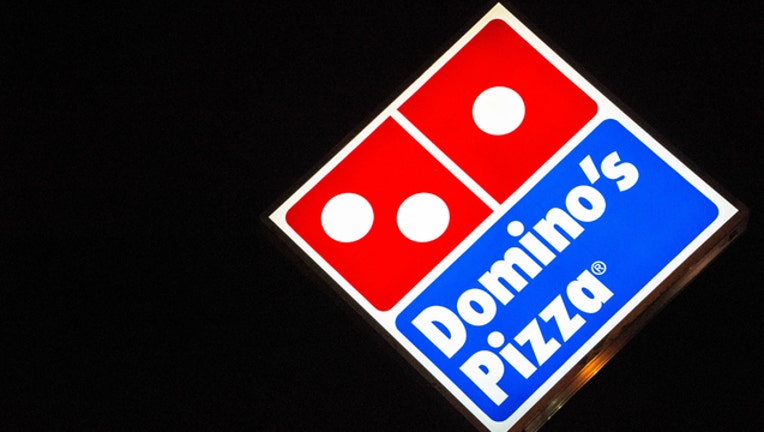 article
(FoxNews.com) - This week, it pays to be an underpaid Domino's employee.
On Thursday, New York Attorney General Eric Schneiderman announced that three Domino's franchisees in the state of New York will need to pay a total of $480,000 in restitution to underpaid employees.
Schneiderman first announced a lawsuit against the pizzerias in May 2016, alleging that 10 Domino's locations in New York had underpaid their workers to the tune of $565,000. Furthermore, Schneiderman argued that the franchises' parent company — Domino's Pizza, Inc. — should also be held accountable, since the company asked its franchisees to use a computerized payroll system that miscalculated wages.
As part of the case, Schneiderman asserted that Domino's Pizza, Inc. was a "joint employer" of the underpaid workers. He wasn't without precedent, either; in 2014, a decision by the National Labor Relations Board decided that McDonald's corporate could be treated as a joint employer of its franchises' workers.
At the time, Schneiderman's case was the first instance in which a fast-food corporation was being held liable for the labor violations of its franchisees, according to a 2016 press release from his office.
However, three franchisees who owned the Domino's locations — Shueb Ahmed, Anthony Maestri Matthew Denman — are the only ones shelling out the dough ($150,000, $240,000 and $90,000, respectively.
Martin Silver, a lawyer for Ahmed, has since stated that confusion led to the pay discrepancies, reports Newsday.
"Any mistakes in payroll that my client made were totally inadvertent and unintended," Silver said.
As part of the settlement, the three franchisees will also be dismissed from the lawsuit, leaving Domino's Pizza, Inc. as the sole defendant.
Read the full story on FoxNews.com.