Emanuel announces construction of 2 hotels at O'Hare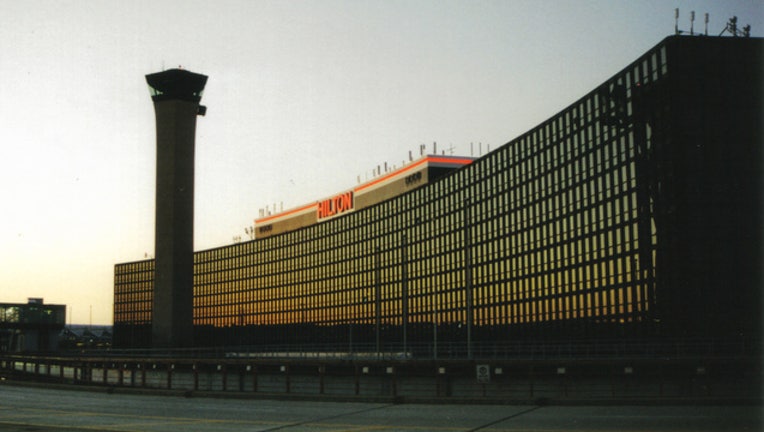 article
CHICAGO (AP) — Finding a hotel room near Chicago's O'Hare International Airport should get a little easier.
Mayor Rahm Emanuel's office is announcing that two new hotels and a major modernization of the O'Hare Hilton will more than double the current hotel capacity at the airport.
In a news release, the mayor's office says the construction won't cost local taxpayers any money and will support more than 1,250 jobs.
One of the new hotels financed and developed by the city's Department of Aviation will be adjacent to Terminal 5. It is expected to have as many as 400 rooms. A second hotel will be adjacent to a joint-use facility under construction on the northwest side of the airport. It is expected to have as many as 200 rooms.