Essex Township clerk charged with stealing $94K in taxpayer money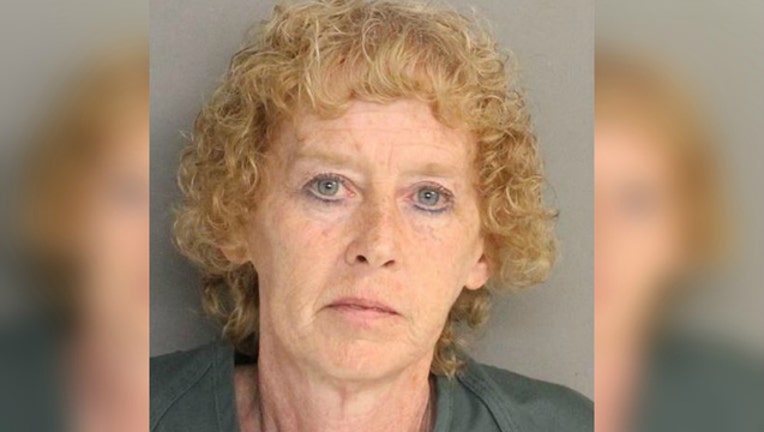 article
(SUN TIMES MEDIA WIRE) - A downstate township clerk has been charged with stealing $94,000 of taxpayer money.
Essex Township Clerk Traci Freytag was arrested Wednesday in Aiken, South Carolina, according to a statement from the Illinois attorney general's office. She was charged with one count of theft of government property, one count of financial institution fraud and two counts of official misconduct, all felonies. Essex Township is about 20 miles west of Kankakee.
Freytag, 50, lives in Essex — about 20 miles west of Kankakee — and was appointed township clerk in August 2014, the attorney general's office said.
Between November 2014 and May 2016, prosecutors claim she deposited about $94,000 of Essex Township checks into her personal bank account and used the money for personal expenses, including two trips to Florida.
As the clerk, Freytag had access to the township's bank accounts and the ability to write checks from those accounts, prosecutors said. Her scheme was uncovered when a township employee's payroll check bounced and it was discovered that the township's account had been "completely depleted."
"Stealing taxpayer money to use for personal enjoyment is a brazen form of public corruption," Attorney General Lisa Madigan said in the statement.
Freytag will be transported to Kankakee to face the charges against her, according to the attorney general's office. If convicted, she could face up to 15 years in prison.