Ex-Ohio cop pleads guilty to using sex toy on 2 women during traffic stop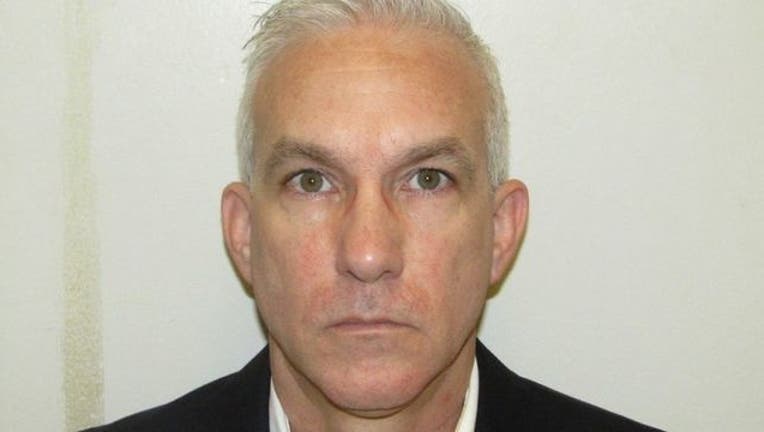 article
(FoxNews.com) - A former Ohio police officer pleaded guilty Monday to sexually abusing two women with a sex toy during an illegal traffic stop earlier this year, police said.
Kenneth Bolton Jr., 49, pleaded guilty to felony gross sexual imposition and misdemeanor interfering with civil rights, Cleveland.com reported. Prosecutors dropped a kidnapping charge.
Bolton, who was a 16-year veteran of the Cleveland Police Department, lost his license to be a police officer due to his guilty plea to a felony charge. He'll also have to register as a sex offender.
The former cop illegally stopped two women, ages 22 and 23, in February when he spotted their car in Cleveland. Bolton had heard over a police radio that the women were previously cited about a half hour before he stopped them.
Bolton then sexually assaulted the women by using a sex toy he spotted in their vehicle, prosecutors said. He was fired two weeks after the traffic stop when an internal investigation was conducted.
Bolton's sentencing is scheduled for Oct. 16.
More on FoxNews.com.