Family's Monopoly game triggered fight, 1 needed stitches, cops say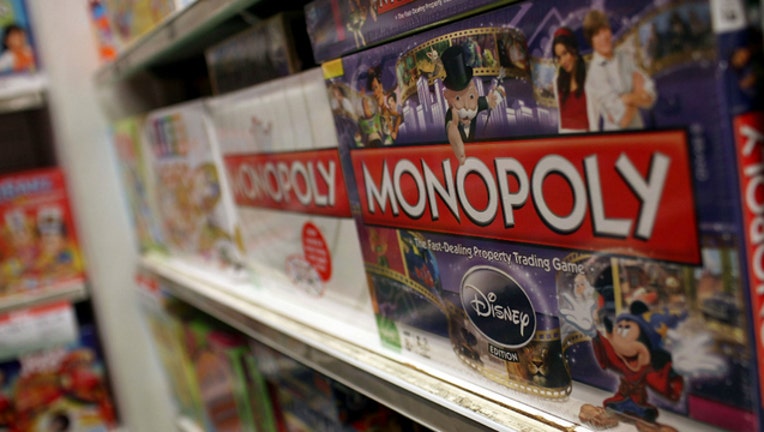 FOX NEWS - A family game night in Kansas seemingly went wrong when a violent argument broke out during a game of Monopoly, police said.
Investigators responded to a home in Kansas City late Friday, where a "victim got into an argument with his cousin during a game of Monopoly."
The cousin's girlfriend then hit the victim and "shoved him into a mirror," the Kansas City Police Department tweeted.
The suspect fled the home before officers arrived on scene, and the victim "required stitches."
The aforementioned fight on Friday wasn't the first to stem from a game of Monopoly, according to Hasbro, the company that manufactures the popular board game.
In December 2016, the company set up a hotline designated to help deescalate Monopoly-related family feuds.