Former NFL quarterback arrested for DUI in AZ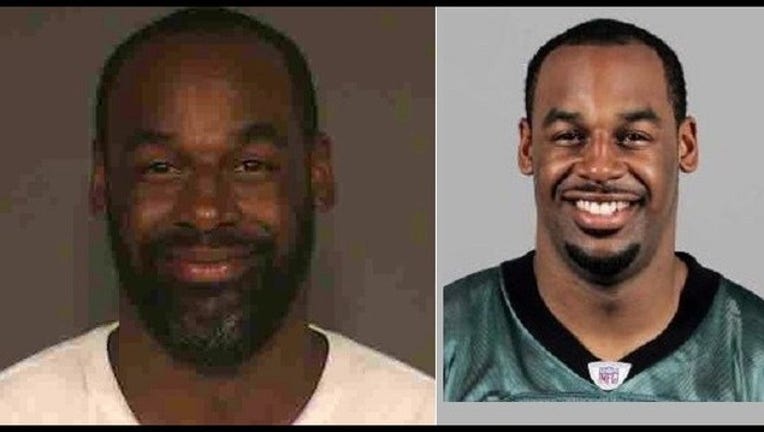 article
PHOENIX, AZ - Former NFL quarterback Donovan McNabb was arrested for DUI after police say he rear-ended another vehicle.
Gilbert police say McNabb collided with another vehicle while it was stopped at a red traffic signal near Chandler Heights and Higley Road on June 28.
He was allegedly impaired by alcohol.
Officers say he was arrested, cited and released.
No one was injured in the crash.
McNabb played for the Philadelphia Eagles, Washington Redskins and Minnesota Vikings respectively. He is reportedly an analyst on NFL Network and Fox Sports.
Here is the entire statement from the Gilbert police:
On 06/28/2015 at approximately 2335 hours, officers responded to a non-injury collision involving two vehicles which occurred just west of the intersection at E Chandler Heights Rd and S Higley Rd in Gilbert, AZ. Subsequent investigation revealed Donovan McNabb (11/25/76) was impaired by alcohol and collided in a rear-end fashion with another vehicle which was stopped at a red traffic signal. Donovan was arrested for DUI at 2358 hours and transported to the Gilbert/Chandler Unified Holding Facility for processing, after which, he was cited and released.