Former probation counselor accused of sex with two teen inmates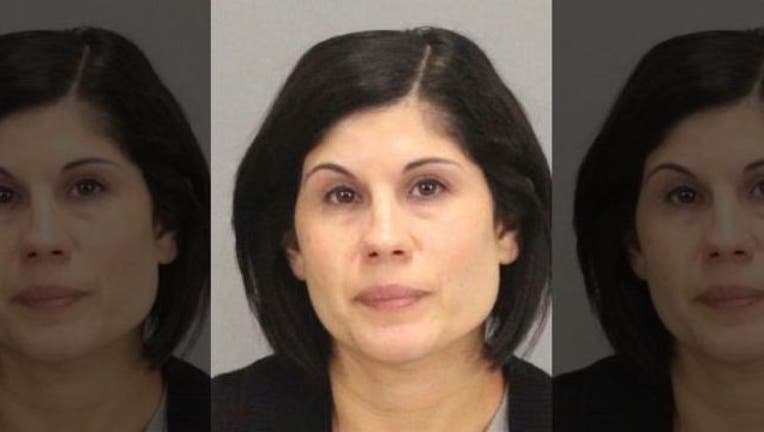 article
FOX NEWS - A former county probation counselor in Northern California was arrested on accusations of having sex with two teenage boys who were incarcerated at a juvenile detention center.
Tricia Caparra, 36, appeared in court on Friday on 15 felony sexual assault charges, Santa Clara County prosecutors said. She did not enter a plea.
Santa Clara County Sheriff's Office said Caparra was a probation counselor with the county in 2016 when she allegedly had sex on multiple occasions with a 17-year-old and an 18-year-old who were held at William F. James Boys Ranch in Morgan Hill, The Mercy News reported.
One of the victims came forward last year to police, county officials said. Caparra was put on administrative leave immediately by the probation department and was barred from any contact with juveniles. 
Caparra resigned from her job in July.
"We were appalled to learn of this employee's alleged abuse of a minor in our care, and we have worked closely with the sheriff and district attorney to ensure they have the information necessary to investigate and now prosecute this individual," said Chief Probation Officer Laura Garnette told The Mercury News. "This employee violated the trust placed in our department. This will not be tolerated."