Giants owner: Team will not punish NFL players who take a knee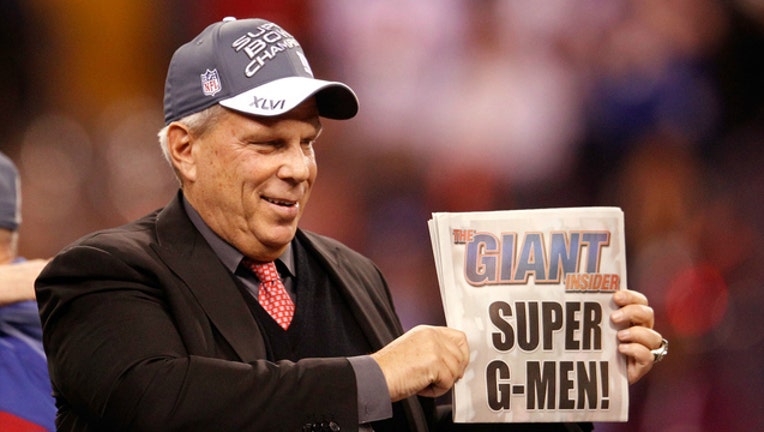 NEW YORK CITY (Fox 32 News) - Giants owner Steve Tisch said that the team will not punish players who protest racial injustice by taking a knee during the national anthem.
President Trump commented on the topic again on Friday, tweeting: "The NFL National Anthem Debate is alive and well again - can't believe it! Isn't it in contract that players must stand at attention, hand on heart? The $40,000,000 Commissioner must now make a stand. First time kneeling, out for game. Second time kneeling, out for season/no pay!"
Tisch said Trump needs to get educated or butt out.
"He has no understanding of why they take a knee or why they're protesting. When the new season starts, I hope his priorities are not criticizing the NFL and telling owners what to do and what not to do," Tisch said last week, according to NJ.com.