Glass falls from Loop high-rise as wind gusts hit 60 mph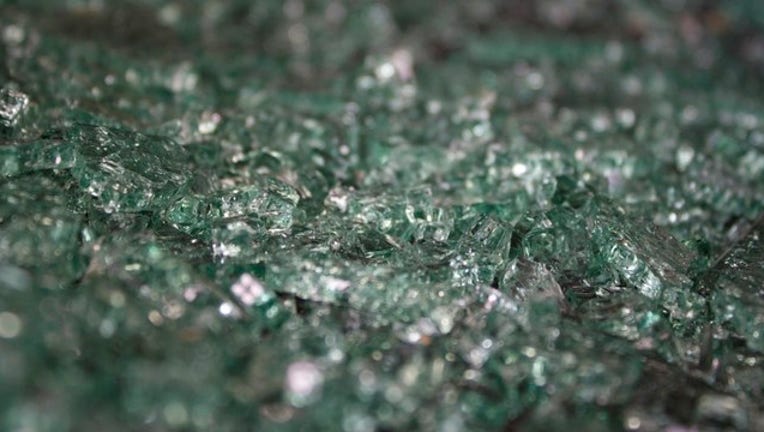 article
CHICAGO (Sun-Times Media Wire) - No injuries were reported when window glass fell from a high-rise building Wednesday afternoon in the Loop.
About 2 p.m., a building inspector was sent to investigate after glass fell from the broken window of a mechanical room on the 38th floor at the Block 37 apartment building at 25 W. Randolph Street, according to Chicago Police and the Department of Buildings.
No one was injured, but a parked vehicle was damaged by falling glass, police said.
Authorities closed Dearborn Street between Washington and Randolph while the incident was investigated and debris was cleaned up, authorities said. A contractor was working to replace the glass.
Southbound  No. 22 Clark buses were being temporarily rerouted in the area, but normal service was restored by 6:15 p.m., the CTA said.
Building inspectors were also called to a construction site at 220 N. Hubbard for reports of debris falling from the upper floors, officials said. Inspectors and contractors were working to make sure the site was safe and secure.
The Office of Emergency Management and Communications issued a high wind advisory on Wednesday and told city departments and agencies to be on alert. The Department of Buildings alerted the real estate and construction firms to remind them to secure work sites.
The National Weather Service issued a high wind alert Wednesday due to wind speeds of 30-40 mph and gusts of up to 60 mph.
A hazardous weather outlook was issued for Wednesday night as strong wind gusts were expected to continue. An elevated wildfire risk was also issued for breezy and dry conditions.