Group buys long-vacant old Chicago post office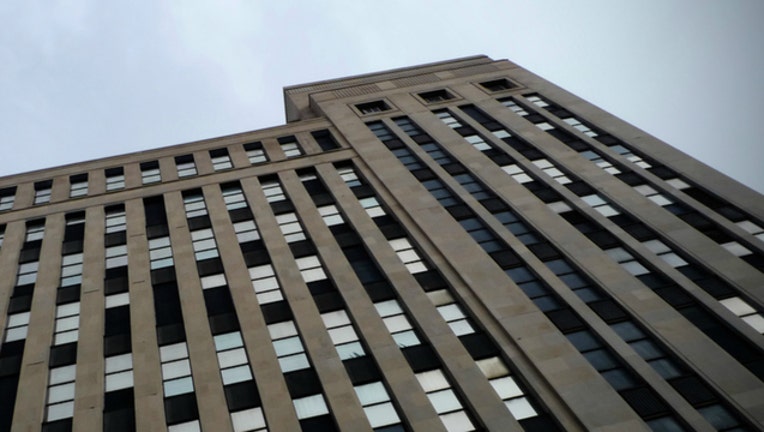 article
CHICAGO (AP) - The city of Chicago says the massive Old Main Post Office has been bought by an investment group that plans a $500 million redevelopment of the vacant and deteriorating structure.
The city said in a news release that plans to buy and redevelop the structure were finalized Thursday, with it being purchased by investment group 601W Companies.
The post office closed in 1995. Plans call for reworking it into offices, with amenities such as a rooftop park complex, an events space and outdoor cafes.
Chicago Mayor Rahm Emanuel's office said in February that it was seeking to take control of the site through eminent domain. The Chicago Sun-Times reports that soon after Emanuel won approval to use eminent domain, the real estate mogul who bought the structure in 2009 announced a deal was being planned with 601W.