Hearing set for status of social service providers payments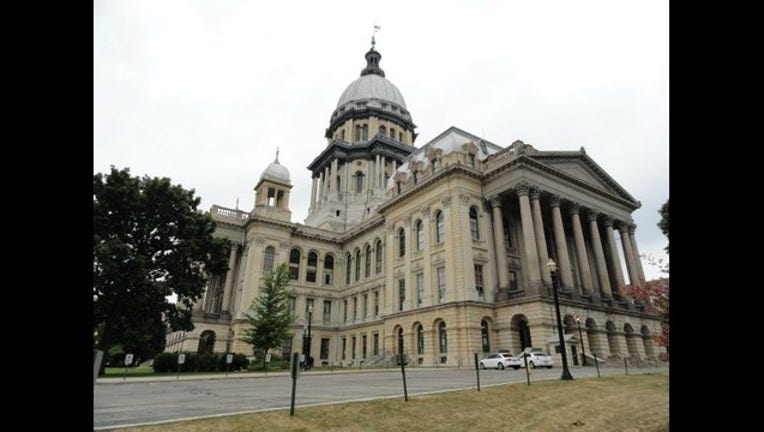 article
CHICAGO (AP) — An Illinois Senate panel is scheduled to hear testimony on the status of payments to social service providers during the budget stalemate.
No spending plan is in place for the fiscal year that began July 1. However, court orders say many social service providers must be paid.
Comptroller Leslie Munger's office said last month there wasn't money to make payments. The providers went to court to ask for a deadline, saying compliance was necessary. Then a judge decided not to hold the state in contempt.
State lawyers say they face competing legal obligations, adding that meeting payment deadlines shouldn't mean "doing the impossible."
Lawmakers, including Democratic state Sen. Daniel Biss, have asked for more information and invited the Republican comptroller to testify.
Biss says he's running for comptroller in 2016.