Idaho woman intentionally drove off cliff, killing herself and her 3 children, police say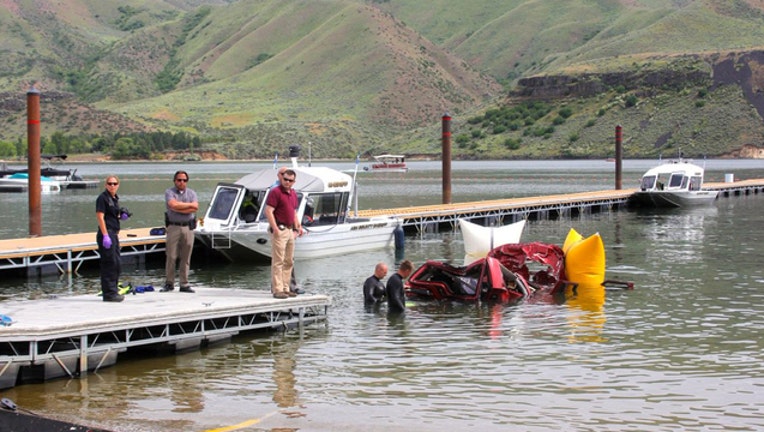 article
BOISE, Id. (FOX NEWS) - An Idaho woman deliberately drove her sports utility vehicle off a cliff last year, killing herself and her three young children, police said Friday.
The Ada County Coroner's Office said the deaths in the June 2, 2016, crash were ruled a triple-homicide suicide.
Noel Bankhead, 40, drove a Land Rover off a 50-foot cliff with her daughters and son inside, officials said. The vehicle sank in 40 feet of water in Lucky Peak Lake.
The bodies of Bankhead, Anika Voermans, 13, Logan Voermans, 11, and Gwyneth Voermans, 8, were recovered and the car, with a crushed roof, was pulled from the reservoir.