Illinois board to consider UChicago hospital expansion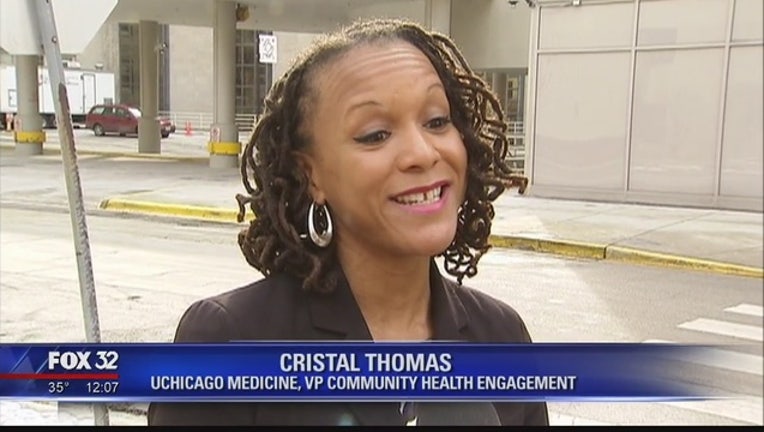 article
NORMAL, Ill. (AP) - A nine-member state review board is expected to consider a $269 million expansion proposal from the University of Chicago Medical Center that includes an adult trauma center.
The proposal is on the agenda of the Illinois Health Facilities and Services Review Board at its meeting Tuesday in Normal.
Chicago's South Side hasn't had adult trauma care since 1991 when Michael Reese Hospital in the Bronzeville neighborhood closed its trauma center.
A staff report to the board says the project's costs are too high by $18 million. University of Chicago estimated construction costs at $618 per square foot, exceeding the state's standard. The report also says the hospital needs fewer beds than it is requesting. The health system wants to add 188 inpatient beds.