Illinois coronavirus cases rise to 11,256; total number of deaths now 274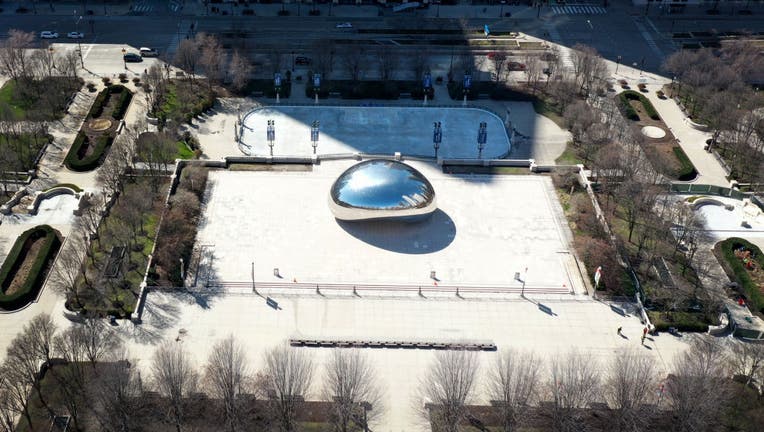 CHICAGO - Illinois now has 11,256 confirmed cases of COVID-19 with 274 total deaths, officials announced Sunday.
There have been 899 new cases and 31 deaths due to the coronavirus since Saturday, according to the state's public health director, Dr. Ngozi Ezike
Gov. J.B. Pritzker, who has been critical of the Trump administration's handling of the pandemic, disputed the president's claim that many states were unprepared for the pandemic.
"If they had started in February building ventilators, getting ready for this pandemic, we would not have the problems that we have today, and frankly, very many fewer people would die," Pritzker said.
The Trump administration "did nothing for a long time" even after, Pritzker said, it received intelligence briefings in January warning that the virus was heading toward the Unite States.
"It's jut wrong what's happened," said Pritzker, saying that a quicker federal response to the virus would certainly have saved lives.
The Associated Press contributed to this report.
.