Kandace Schipper: Chicago woman who went missing in Japan found safe
CHICAGO - A local family is breathing a sigh of relief Wednesday night after their missing loved one who disappeared in Japan was safely located.
The Chicago woman traveled there for a trip and was updating her travels until she went dark about two weeks ago.
According to her family, 29-year-old Kandace Schipper flew solo to Tokyo on May 8th.
"She traveled alone and had met with a travel companion whose name is Luis Torres," said Martha Vanderlugt, a family friend.
Vanderlugt says Schipper had been in touch with people every day.
SUBSCRIBE TO FOX 32 CHICAGO ON YOUTUBE
"Everything seemed fine. She said she was having a great time. I had spoke to her and yeah, we didn't have any reason to believe something was wrong," Vanderlugt said.
Until about 10 days ago when Schipper went radio silent.
"The communication stopped June 4th, with a mutual friend that said that was the last she communicated with her," Vanderlugt said.
The only clue was a June 5th credit card transaction.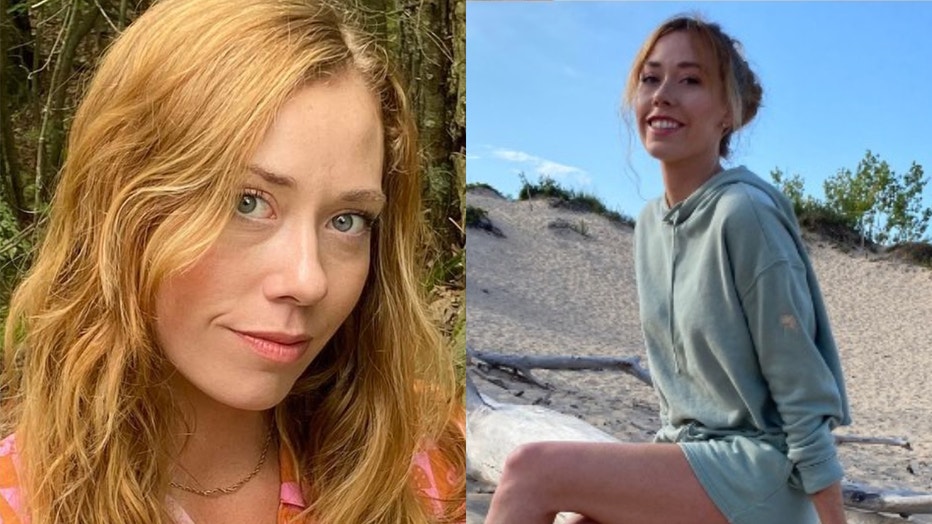 Kandace Schipper | Provided
"That transaction was the last transaction that we know that she used her credit card with at a restaurant in Shibuya City, in Tokyo, and that was the last we heard from her," Vanderlugt said.
The family had filed a missing person's report with the Chicago Police Department and with the US Embassy.
"Unfortunately, there's nothing we can do until she misses a flight, according to the embassy," Vanderlugt said.
Her return flight is scheduled for June 29th.
"Kandace has always been really good at keeping in touch any time she has traveled. So for her to not respond is really worrisome. And as a friend, I love her so much. We just want to make sure she's safe," Vanderlugt said.
On Wednesday night, Schipper's family released a statement, saying in part: "We're relieved to share that we've obtained our beloved daughter, sister and cousin Kandace Schipper's location. Thank you to everyone who helped us spread the word. We're grateful for every email, call, and share and are now focused on bringing her home safely."