Lake County, Indiana sheriff's deputy arrested for drunk driving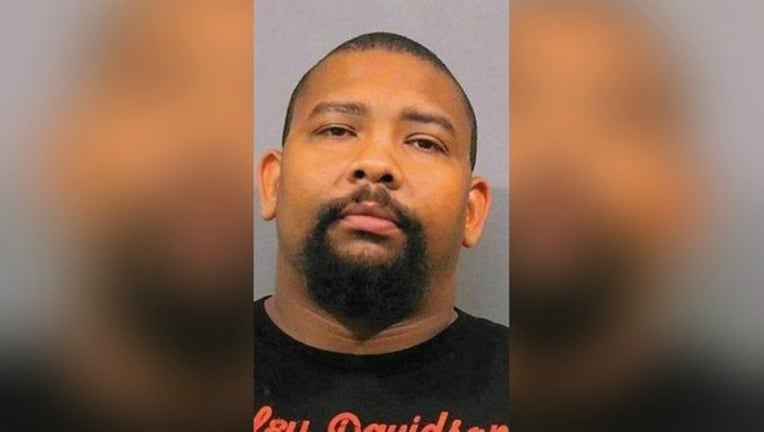 article
SCHERERVILLE, Ind. (Sun-Times Media Wire) - A Lake County sheriff's deputy has been placed on administrative leave after he was arrested for drunk driving early Tuesday in northwest Indiana.
Schererville police responded to a single-vehicle crash in the 5400 block of 75th Avenue about 3 a.m., according to Indiana State Police.
Joseph Hardiman, 34, was driving his personal vehicle, a 2009 Ford van, when he tried to avoid a deer that ran out in front of his vehicle and swerved to the left, striking a parked 2007 Dodge Caliber, he told investigators.
No one was inside the parked Dodge, police said. Both vehicles sustained substantial damage.
Hardiman, a sergeant with the Lake County sheriff's office, submitted to a breath test and registered a .19 blood alcohol content. He was charged with OWI and taken to the Lake County Jail, police said.
Indiana State Police conducted the investigation.
Sheriff John Buncich placed Sgt. Hardiman on administrative leave, according to sheriff's spokesman Mark Back. He will go before the Police Merit Board next month, which will determine further action.