Lawsuit alleges Bears' practice field uses stolen tech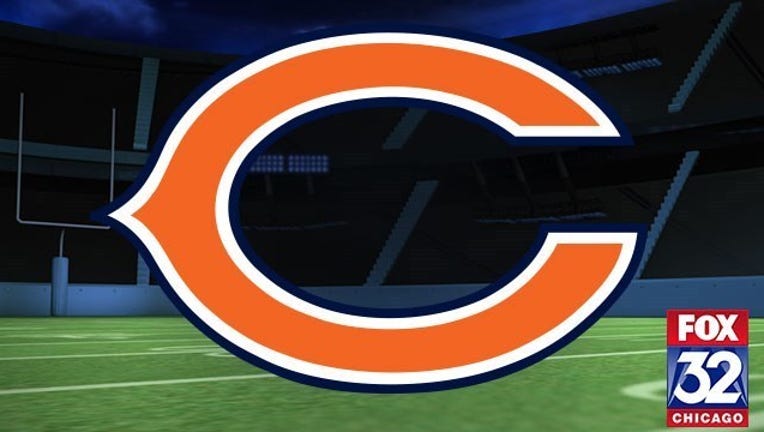 CHICAGO (AP) - The developer of an artificial playing surface has filed a lawsuit against the installer of the turf at the Chicago Bears practice facility, accusing the company of using stolen technology.
FieldTurf USA says it owns the patent to the plastic and rubber-based turf developed by its founder, French Canadian tennis pro Jean Prevost, which is used by a number of NFL teams.
In a lawsuit filed in U.S. District Court in Chicago on Wednesday, FieldTurf USA accuses Downers Grove-based UBU Sports of violating its patent when it installed an almost identical product at the Bears' practice facility in Lake Forest.
UBU Sports spokesman Dennis Van Milligen declined to comment on the lawsuit, but acknowledged the company installed the Bears' practice field and also laid stadium turf for five other NFL teams.