Lawsuit alleges Clemente HS coach kept job despite complaints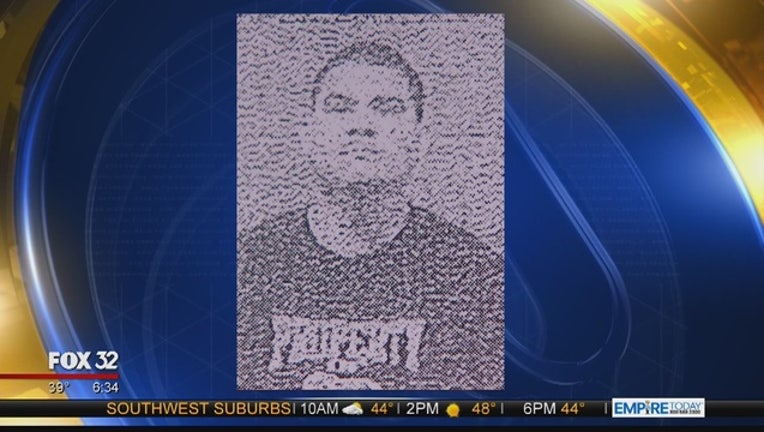 article
CHICAGO (Sun-Times Media Wire) - Administrators at Roberto Clemente High School had received complaints about inappropriate behavior by a longtime coach and local school council member before the man was arrested for allegedly groping a student nearly a year ago, according to lawsuit filed Monday by two teenage students.
Former girls volleyball and swimming coach Casino Cruz is expected to stand trial on Dec. 27 on misdemeanor battery charges, after a 14-year-old girl said he "inappropriately touched" her thigh on an escalator inside the campus, the Chicago Sun-Times is reporting.
Cruz was suspended after his arrest, but a lawsuit filed on behalf of two Clemente freshmen claims school officials could have acted years earlier.
Monday, the parents of two 14-year-old girls filed a civil lawsuit against the coach and the Chicago Board of Education, claiming that the district failed to act even after multiple reports about inappropriate behavior by Cruz surfaced, including a 2003 arrest for touching a female student on the swim team. Students also made complaints about Cruz to teachers at Clemente in 2012 and 2014, the lawsuit states.
"The Board of Ed has been on notice for a long time, since 2003 and as recently as 2014 that Mr. Cruz is a danger and a predator… and he has been allowed to remain at the school, acting as security guard, as volleyball coach and dean," said attorney John Perkaus.
Cruz's criminal attorney, Adam Altman, said the allegations against Cruz are false.  Altman said Cruz is a graduate of the Northwest Side school, and had worked there "for decades." Cruz was arrested in 2003, but the charges were dismissed, Altman said.
"He was entrenched in the community, where he grew up," Altman said. "He was dedicated to helping students at the school where he grew up."
The lawsuit states a female student in 2012 reported to a teacher that she had been sexually harassed by Cruz, and that nothing happened even after that teacher went to school administrators. In 2014, another student claimed to have been "physically abused" by Cruz, and school administrators again did nothing, the lawsuit states.
One plaintiff in the civil lawsuit was a freshman during the 2016-2017 school year, while Cruz was a dean and girls volleyball coach. On three occasions between September and December, the lawsuit states Cruz touched the girl's body "in an insulting, provoking, improper and sexual nature." The girl last December reported the incidents to a teacher, who in turn alerted administrators.
The same month, another freshman girl also reported unwanted touching by the coach, and her allegations became the basis for the criminal charges Cruz is now facing. The lawsuit alleges school officials knew about the past complaints against Cruz and of his history of inappropriate behavior.
The lawsuit claims Cruz used his position as a dean, who could remove students from class at will, and as a coach to "groom" girls for abuse.
"Cruz routinely tested the boundaries of female students with seemingly innocuous acts such as hugging or 'accidentally' touching a student in an inappropriate manner or place," the lawsuit states, following with a list of purported "grooming" behaviors that includes hugging female students "tightly, touching teens in their swimsuits and "excessive touching" of volleyball players while in uniform.
Cruz was a member of Clemente's local school council, and his arrest in January incited a fierce debate over the allegations on social media in the Clemente community, with Local School Council member Alejandro Molina sending out a letter praising improving academics at the long-struggling school.
Altman said he had several community members who were prepared to testify to Cruz's good character at trial later this month.
"That support is still there," Altman said.
CPS officials were unavailable for immediate comment Monday night.