Lead dust temporarily closes Bronzeville Catholic school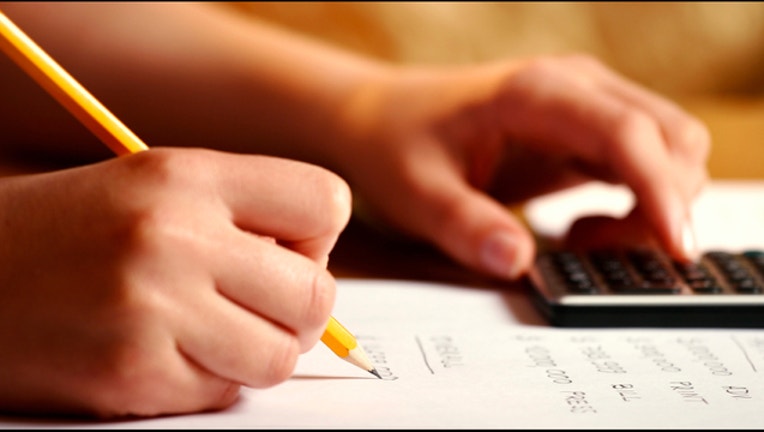 article
CHICAGO (STMW) - A Bronzeville elementary school remains closed Thursday after high lead levels were discovered in a portion of the South Side building.
Holy Angels Catholic School at 750 E. 40th St. will reopen Monday after officials discovered high lead levels in dust stirred up while a mechanical system was being repaired, Principal Siobhan Cafferty said earlier this week in a letter to parents.
Officials will investigate and clean the school, but the older part of the building, where the high levels of lead were discovered, will remain closed until April 4, after spring break, Cafferty said.
"We are going to work through this together as a school community," Cafferty said in the letter. "The safety and well-being of your children, as well as our faculty and staff, is our most important priority."
Until then, classrooms will be located in the newer section of the building, where tests confirmed there is no lead and a properly-running mechanical system, Cafferty said.
Contractors and environmental engineers aim to complete the basic cleanup in the older part of the building by March 25, followed by a cleanup and repainting of the school gym over spring break, Cafferty sad.
Last fall, nearby St. Elizabeth Catholic School was permanently closed because of high lead levels. Families were offered discounted tuition to enroll students at Holy Angels following the closing.