Local puppy in need of a prosthetic leg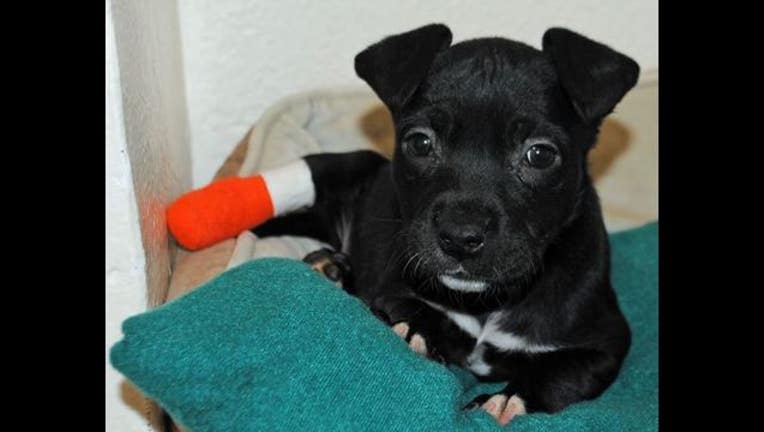 article
A 6-week-old bully mix named Betty Boop was found recently found as a stray in the streets of Chicago. She was taken to the Chicago Animal Care and Control center, where it was determined that she suffered a trauma that resulted in the loss of one of her rear feet.

Betty Boop was then taken to the PAWS Chicago Medical Center in Little Village, where she has been receiving love and care from the veterinary staff. But, PAWS is looking for a generous person to donate a prosthetic leg to Betty Boop! If you or someone you know is able to help Betty Boop in her search for a leg, please contact the PAWS Chicago Adoption and Humane Center.

The staff at PAWS says once Betty Boop receives the care she needs from her vets, she will also need to find a permanent place to call home.

Be sure to "Like" PAWS on Facebook to stay up to date on all their furry friends!