Man accused of abducting 2-year-old after mother's shooting death in custody, child still missing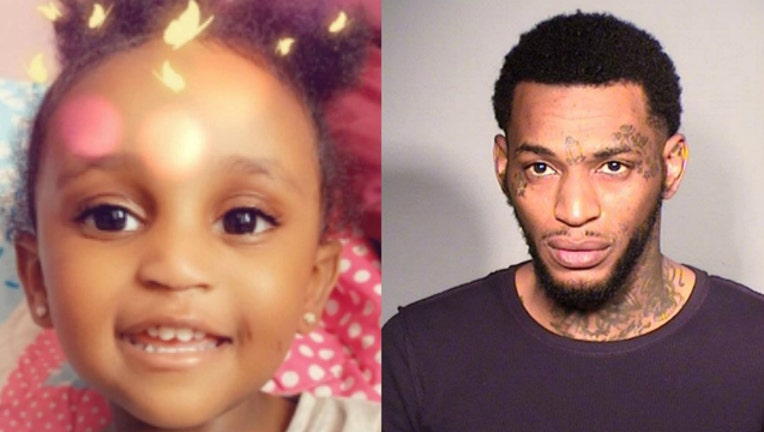 MILWAUKEE, Wis. (FOX 32) - A man accused of killing his child's mother and abducting the two-year-old girl from Milwaukee is in custody, according to the Milwaukee Police Department. 
34-year-old Dariaz Higgins was arrested around 1 p.m. Wednesday in Milwaukee. Higgins was wanted for the homicide of 24-year-old Sierra Robinson, the mother of his child. There is also an active Amber Alert for 2-year-old Noelani Robinson, the daughter of Higgins, according to authorities. 
A second individual was also arrested for harboring and aiding a fugitive on Wednesday, police said.
Officials say Higgins was supposed to return Noelani to her mother on Monday but the exchange never took place. Robinson was found fatally shot on Monday before Higgins fled with the child, according to FOX 6. A second woman on the scene was also shot and wounded. 
This story is breaking. Check back for updates.
FOX 32 reported on this story from Chicago.