Man charged with attempting to kill 14-year-old on Aurora porch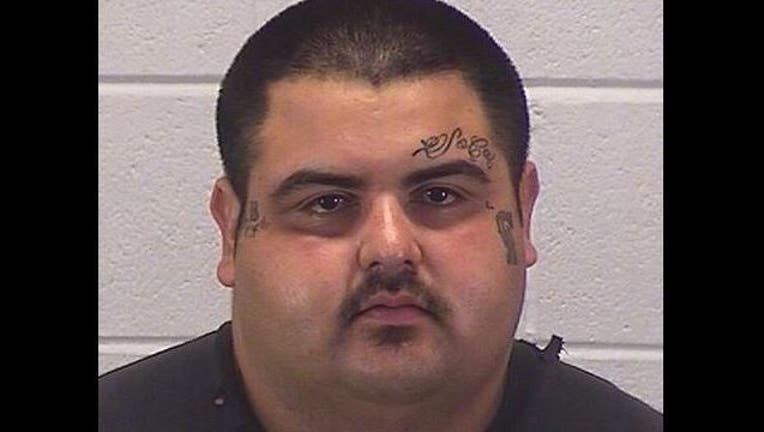 A man was charged with the attempted murder of a 14-year-old boy for a drive-by shooting Saturday in west suburban Aurora.
Aurora resident Gabriel G. Martinez, 22, faces counts of attempted murder, aggravated discharge of a firearm and aggravated unlawful use of a weapon, Aurora police said in a statement.
The shooting happened at 8:25 p.m. on Saturday in the 200 block of Beach Street in Aurora, police said.
Martinez fired several shots at a house as he rode passenger in a vehicle driven by a 16-year-old boy, with a 16-year-old girl also riding along, police said.
The 14-year-old, sitting on the front porch, was not struck but the house was shot twice, police said.
Investigators were able to link the vehicle and Martinez to the gang-related shooting even though police received "little cooperation" from the victim or people at the home, police said.
They arrested Martinez without incident at his home in the first block of South Lincoln Avenue about four hours after the shooting. A gun and other evidence were recovered, police said.
Martinez was ordered held on a $1 million bond on July 19, according to the Kane County sheriff's office. His next court date was not available.
No charges were filed against the 16-year-old driver or the passenger of the vehicle involved, police said.