Man charged with killing his father in Burlington Township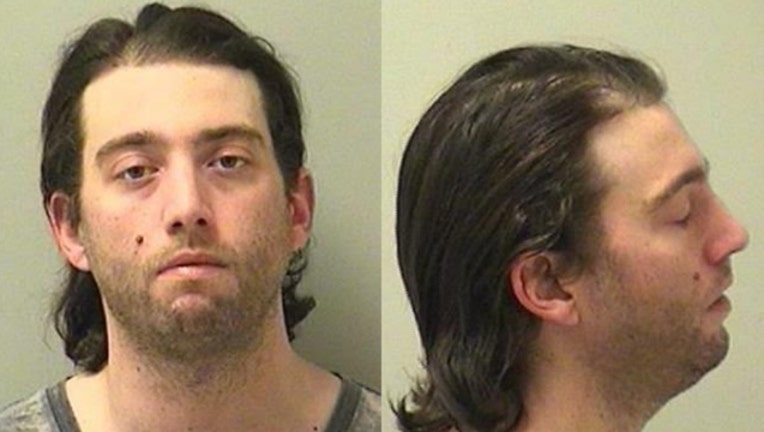 article
CHICAGO (SUN TIMES MEDIA WIRE) - A 30-year-old man has been charged with killing his father in their northwest suburban Burlington Township home in February.
Daniel M. Rak, of the 13N block of Engel Road, was charged with first-degree murder and two counts of aggravated domestic battery, according to a statement from the Kane County State's Attorney's office.
On Feb. 14, emergency responders were called to the father and son's residence, where they found 58-year-old Jeffrey Rak unresponsive, prosecutors said. His face and head were bruised and swollen and his face also had dried blood on it.
The cause of his death was determined to be blunt head trauma, the state's attorney's office said.
Prosecutors allege that sometime between Feb. 11 and Feb. 14, Daniel Rak struck Jeffrey Rak in the head and killed him.
An arrest warrant was issued for Daniel Rak Friday and he was arrested at his home about 5 p.m. the same day, prosectors said. If convicted, he would face 20-60 years in prison.
His bail was set at $950,000 with 10 percent to apply for bond, the state's attorney's office said. His next court date is June 10.