Man charged with stabbing good Samaritan who tried to stop him from robbing Chicago gas station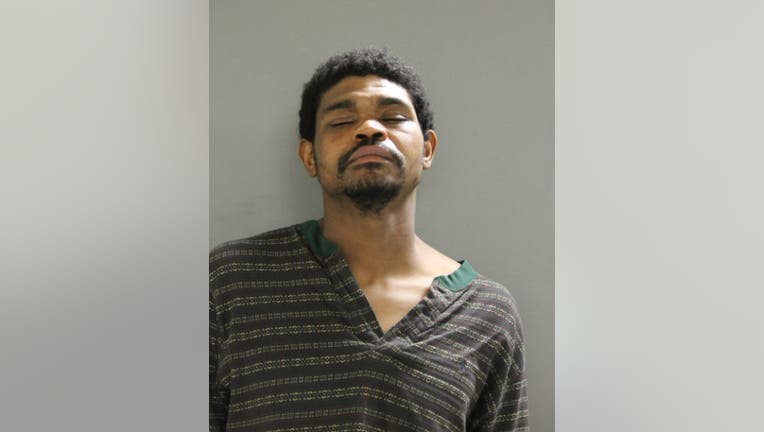 article
CHICAGO - A Chicago man is facing charges after attempting to rob a South Side gas station early Tuesday and stabbing a good Samaritan who confronted him.
Rachide Anderson, 33, was accused of trying to rob a gas station around 1:34 a.m. in the 7600 block of South State Street, police said.
When a 27-year-old man confronted him, Anderson began hitting him and stabbed him, police said.
Officers arrested Anderson at the scene.
He was charged with aggravated battery with a deadly weapon, aggravated battery of a merchant and attempted robbery with a weapon, according to police.
Anderson, of Bronzeville, is due in bond court Wednesday.