Manar calls for Illinois State Museum to reopen Wednesday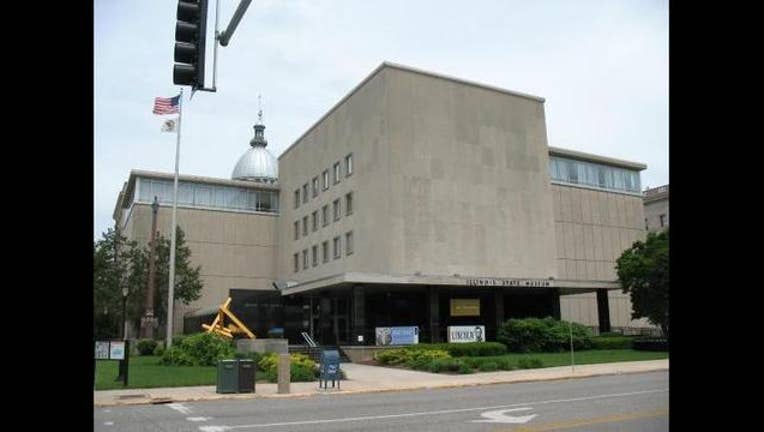 article
SPRINGFIELD, Ill. (AP) - The Illinois State Museum could reopen next month pending an administrative rule that would establish a museum admission fee.
The state's Department of Natural Resources said Tuesday the Springfield museum could open July 2 following approval of the admission charge to the main museum campus.
Republican Gov. Bruce Rauner closed the museum and its satellite sites in October due to the state budget impasse.
Democratic Sen. Andy Manar called on Rauner Tuesday to reopen the Springfield museum on Wednesday without charging a fee for a month. The administration didn't immediately respond to requests for comment.
The Illinois Senate has approved legislation to reopen the state museum, allowing it to charge admission fees to help cover costs. The plan is pending in the Illinois House.
___
The bill is HB5783.