Man's conviction tossed in 1995 Chicago gang killing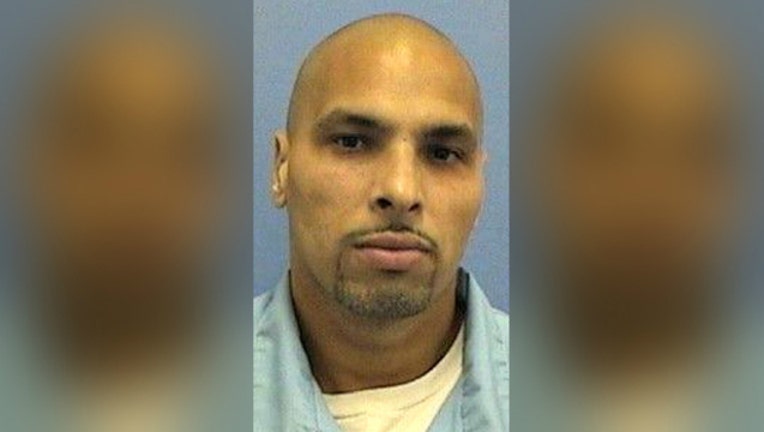 article
CHICAGO (AP) - Illinois prosecutors have dropped murder charges against a 41-year-old who spent more than half of his life in custody amid continued scrutiny over the practices of a Chicago police detective in the case.
The Chicago Tribune reports that Thomas Sierra shed tears at a Tuesday hearing as a Cook County judge tossed his conviction at the request of prosecutors. Sierra had already been released on parole in November.
Last month, two other longtime inmates who said the same detective, Reynaldo Guevara, beat them into confessing had their murder convictions thrown out.
Sierra's lawyers have said the detective steered witnesses into falsely picking their client out for a 1995 gang-related killing. At Sierra's trial, the now-retired Guevara denied any misconduct. He has more recently invoked the 5th Amendment when questioned.
___
Information from: Chicago Tribune, http://www.chicagotribune.com