Missing 13-year-old girl last seen in Gresham located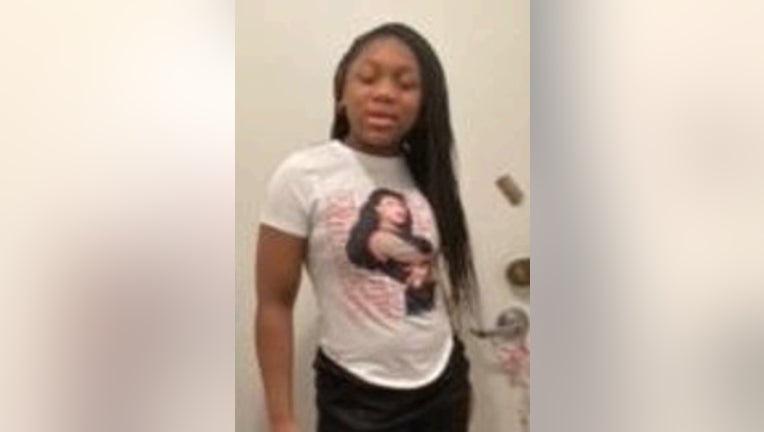 CHICAGO - A missing 13-year-old girl who was last seen in Gresham on the South Side has been located.
Zaria Swader was last seen Saturday near the 7700 block of South Laflin Street, Chicago police said.
Police on Friday said she was found safely.