Mom balks when son's kindergarten application gets personal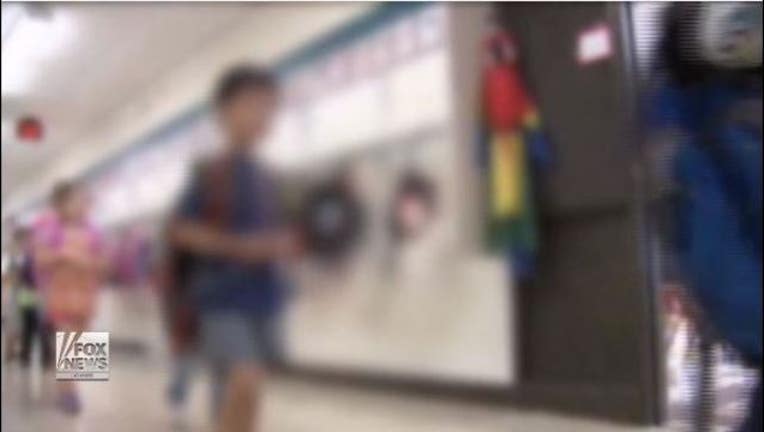 (FOX News) - A Connecticut mom wanted to snap her No. 2 pencil in half when she sat down to fill out her son's kindergarten application and came across personal questions about his birth that left her demanding answers instead of filling them out.
The application, which West Hartford School District officials say have been standard for decades, sought information such as whether Cara Paiuk's delivery was by C-section or not, whether there were other complications and even if her newborn son had gone home with his parents without delay. Paiuk said she talked to other Aiken Elementary moms, and they also were taken aback by the intrusive questioning.
"Most parents I have spoken to are outraged, and then they are almost outraged at themselves, like, 'Did I fill that out? Did I not even question it?'" Paiuk said.
The school was apparently seeking any information that might indicate children could have developmental problems. Tom Moore, superintendent of West Hartford public schools, said this is the first time the birth-related questions have raised objections. He said he spoke to doctors in attempt to figure out why the question were on the form and whether they had any merit.