Mom has priceless reaction after finding out she was having a boy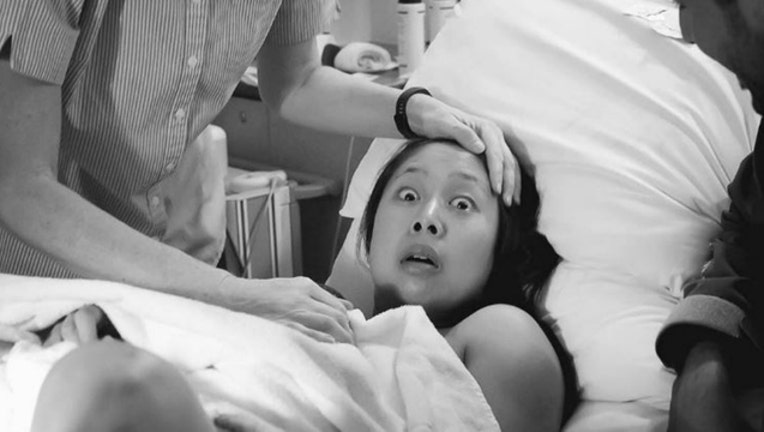 article
FOX NEWS - A photographer captured the shocked reaction of a new mother who was just told the baby girl she was expecting was actually a newborn boy.
Jessica Jackson, who is on Instagram under the handle @ittybittyphotographytas, shared the photo of new mom Koto Nakamura after a midwife revealed her baby's gender. Ironically, the midwife had shared a story about another family who had been surprised by their baby's gender with Nakamura and her husband, Sina Niakansafy, before their birth, Kidspot.com.au reported.
"We were all laughing and joking, saying, 'Oh gosh imagine if that happened to Koto.' We didn't really believe it was possible," Jackson told the news site.
The expectant parents had prepared for their girl's arrival, and received pink gifts from family and friends. The couple had even picked out the name Hinata. When the midwife broke the news about their son, they were shocked.