More people waiting until last minute to buy gifts, study finds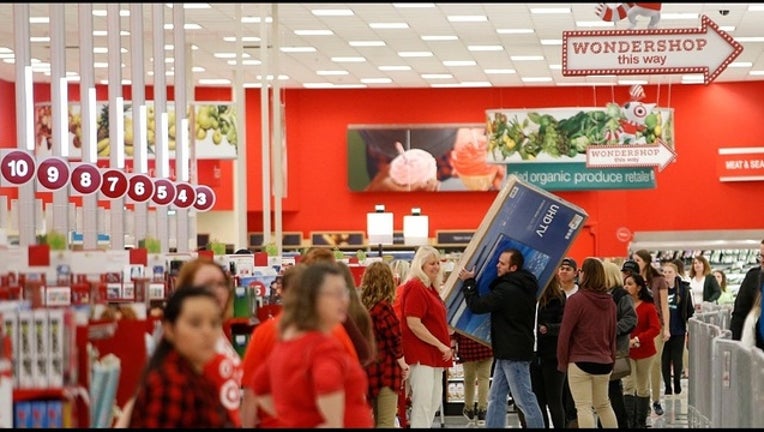 article
NEW YORK (AP) -- With five days until Christmas, someone in New York urgently needed 10 rolls of wrapping paper. Another person needed a bag of potatoes and aluminum foil baking pans. And someone needed six rolls of Scotch tape, 100 blank envelopes, and 240 dog poop bags -- in different colors.
Even after online shipping deadlines have passed, holiday procrastinators in more than 30 cities who have already paid for Amazon's $99-a-year Prime membership can order this weekend to get gifts, food or decorations in two hours -- or even one, for an extra fee. The minimum order is $30.
There's no shortage of late shoppers. More people are waiting until the last minute to shop, according to research by GlobalData Retail, which found that fewer shoppers had finished buying gifts for adults in the last week before Christmas this year than in the previous two years. Prime Now delivers all year long, but the holiday season is the busiest. Amazon.com Inc. says Dec. 23 last year was the biggest day for Prime Now in its three-year history, although it wouldn't provide numbers.
Its workers will be delivering until 11:59 p.m. on Christmas Eve.
How does it happen? Unlike at the enormous warehouses that ship and box orders from Amazon.com's main site, there are no robots or conveyor belts. Instead, workers at a Prime Now facility grab a cart and pull items from shelves quickly. The selection is smaller at Prime Now, with tens of thousands of items available, compared to the hundreds of millions of items on Amazon.com.