Morris VFW finally awards $1.6M jackpot after raffle was delayed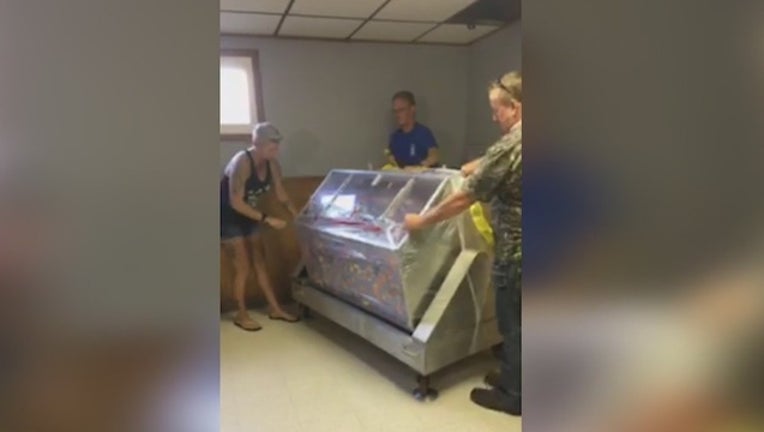 article
MORRIS, Ill. (AP) -- There is a winner of a nearly $1.6 million Illinois VFW raffle that was delayed after it was discovered to be technically illegal.
Morris VFW bar manager Shanna Ramsey says the winner of Monday's Queen of Hearts drawing was Kevin Repsel of LaSalle. Ramsey told the Chicago Tribune Repsel, who takes home $1.1 million, was not present for the drawing.
The jackpot at the Veterans for Foreign Wars Post 6049 post southwest of Chicago rolled over for more than a year. The discovery that a local law outlawed gambling unless it's licensed by the state led organizers to halt the game before last month's drawing.
The raffle works by assigning each ticket a number corresponding with a card in a 54-card deck. When a ticket is drawn, the corresponding card is revealed. If the card is the queen of hearts, the person whose ticket was drawn wins.
Organizers say they plan to start the next raffle in November.