Nearly $50,000 raised for kids, wife of Jason Van Dyke on GoFundMe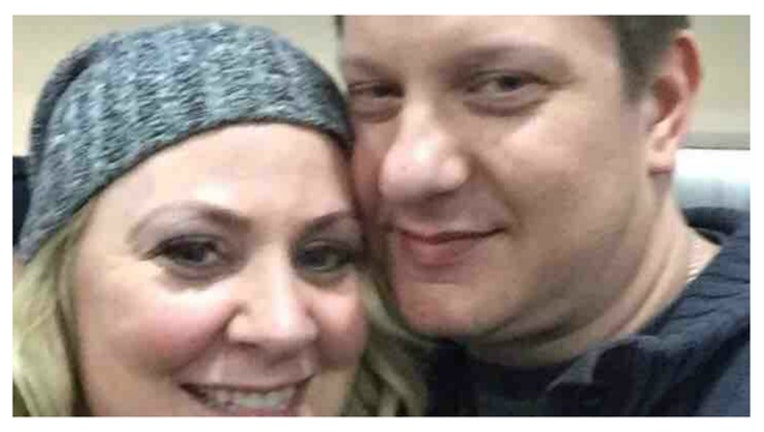 CHICAGO (AP) - More than 500 people have contributed over $45,000 for the two daughters of the white Chicago police officer who was convicted in the shooting death of black teenager Laquan McDonald.
One of Jason Van Dyke's attorneys, Tammy Wendt, launched the GoFundMe campaign shortly after a jury earlier this month found the officer guilty of second-degree murder and 16 counts of aggravated battery with a firearm - one for each time Van Dyke shot the teen on Oct. 20, 2014.
SEE RELATED: GoFundMe created to help support Jason Van Dyke's wife, young daughters
Van Dyke is in jail awaiting sentencing.
Wendt says on the GoFundMe page that Van Dyke's wife, Tiffany, is "left to raise their two children on her own" and that she hopes to raise $100,000 for things like clothing, shelter and school. The donations range from $5 to $1,000.