North Carolina mom pleads guilty after son, 3, freezes to death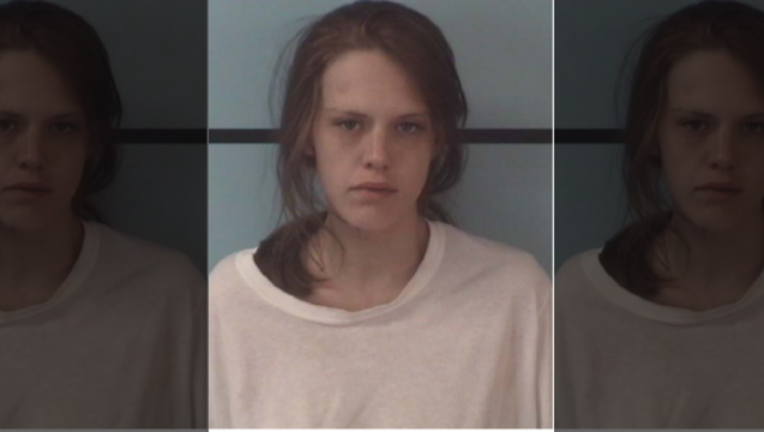 article
(FoxNews.com) - A North Carolina mom pleaded guilty Monday to involuntary manslaughter after her 3-year-old son froze to death outside her house while she was on drugs — but she should soon be free.
Jamie Basinger, 24, was sentenced to 245 days in prison, time which she already served since her April arrest. The judge also sentenced her to three years of probation, which will be the only amount of time Basinger has to serve going forward. She could be sentenced to an additional 19 months in prison if she violates that probation.
"I love my kid to death, and I would never do nothing to hurt him," said Basinger, who had been charged with manslaughter and child abuse.
Basinger fought back tears Monday as prosecutors described how the toddler was found outside his home in below-freezing temperatures March 15 while his mother slept indoors, WSOCTV reported.
Basinger admitted to using methamphetamine and smoking marijuana two days before her son's death. Investigators found handprints on the door, indicating he tried to get into the house while he was freezing outside.
Basinger's attorney told the judge the mother "really never stopped crying" since her son died and Basinger took full responsibility for the death.
"She was a good mom. She was a good mom," her mother, Brenda Basinger said. "She didn't mean for none of this to happen, and she loved her babies."
More on FoxNews.com.